Hi !
I'm Samuel Bernou, a french CG artist and digital images enthusiast.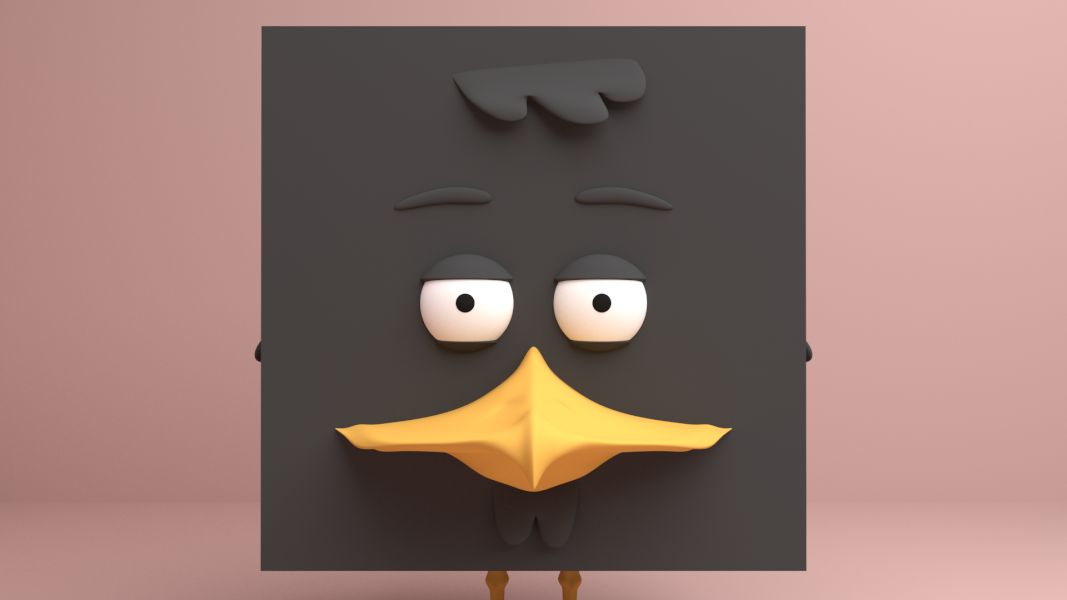 ◎ The box Bird, my online avatar and first creature I've modeled/rigged/animated
I'm all for freedom and open-source ! And I also like to share things that ease my digital life. Hence this blog, that mostly talk about software, keyboard, code and 3D.
Note : In this blog you will probably found very few content in english for now. But I'll try to translate the new posts when I got some spare time.
Professionally, I work as developer/TD/supervisor in animation studio on various feature film, TV shows and shorts fabricated with Blender.
On my free time I try to make a comics and create free tools for Blender.
I like : Animation, sci-fy, drawing, video games, python (the code, not the animal) and Japanese culture (and food).
On the Web
Twitter : Here I post almost only 3D news and alert when I'm releasing new scripts.
Github : My codes, essentially a big pack of free blender add-on I've made along the years
Website : Not updated at all, my first personnal website
Vimeo : My animation shorts.
YouTube : Homemade Blender tutorials, Demos of my add-ons and a bit of anything.
ArtStation : A very sparse selection of graphic works.
Behance : A portfolio showing mostly my graphic design era, before I leaned more and more into 3D.